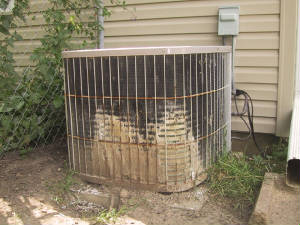 This is what happens when a male dog does
his business on the AC coil. Dog urine will
eat away the aluminum cooling fins.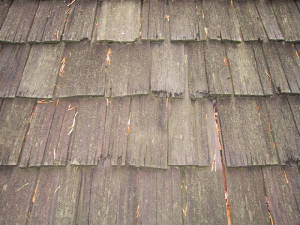 This cedar shake roof needed to be replaced
a couple of years ago.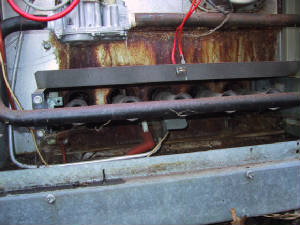 This relatively new furnace has been severely
neglected and needed to be replaced.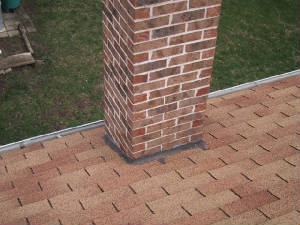 The masonry chimney is missing its flashing.
the roof on the building was recently replaced
and this detail was missed.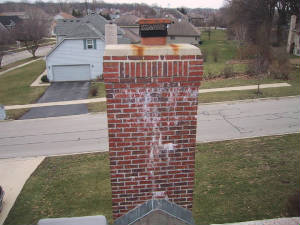 This is why I get on every roof that I can.
The white stuff is efflorescence. It's a white
powdery substance thats left behind when water
moves through masonry and dries. There was
a problem with the flue liner for this fireplace.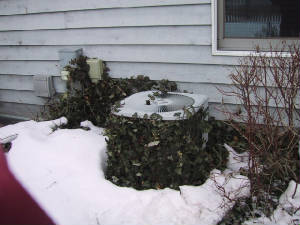 One of my favorites. This AC condenser is
covered with ivy. The cooling fins have to be
kept clean and free of debris.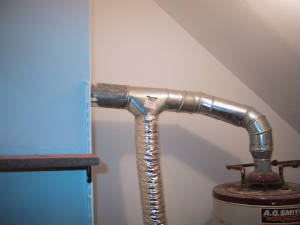 This is how not to vent a dryer. The lint from
the dryer can easily clog the flue. If this happens
the flue gasses will spill back into the living space.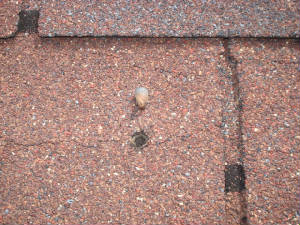 What goes up, must come down. A bullet
was found wedged into this roof.